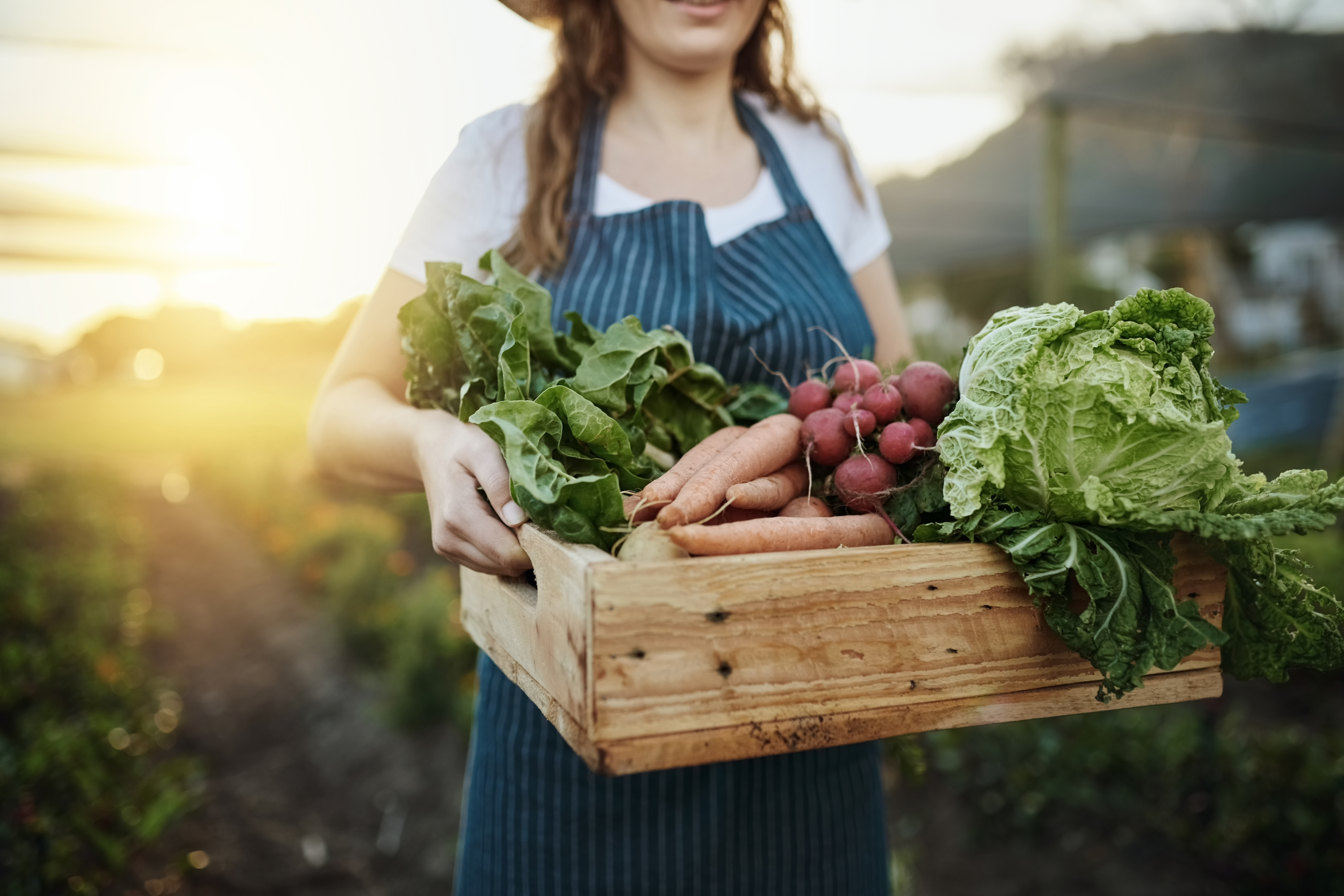 The Heathcare Industry Is Evolving!
Elysian Healthcare -navigates the employee health management landscape to deliver appropriate benefits and advice to both employees and employers.
With new health care laws and an evolving industry, it is vital to have a partner that understands how these changes can impact businesses.
Elysian is comprised of a group of experts who partners with companies to navigate the insurance industry to ensure that Company goals are met.
Confidence is built with:
Legal team to keep programs compliant.
Client Services team assisting HR Departments in all phases of communication to activate employees to healthier lifestyles.
Administration team flawlessly delivering on-time claim payments, billing and reporting.
Let Us Realize Your Hard ROI!
Our Team
Kevin Poynter
Career Highlights:
Graduating in 1993 in Accounting and Finance, Kevin Poynter has had a 25+ year career in the Financial Services and Insurance Industry. After transitioning to the Insurance Sector in 1999, he emphasized on developing effective employee benefit programs primarily for large and mid-sized employer groups as well as unions. Kevin relocated to Tampa, Florida in the year 2000 and received numerous National and Regional Awards as the top consultant for several of the Nation's top insurance carriers.
Starting in 2008, Kevin began using his expertise to help build and train Regional and National Sales Teams as well as develop leading and innovative insurance programs and solutions for employers and unions across the United States. Eventually, he decided that traditional "one-size-fits-all" industry solutions were not delivering the value that they should for advisors and clients. Together with his partners, they began developing customized and enriched benefit plans and offerings delivering higher value to the industry including advisors, clients, and the consumer. These offerings include Insurance, Technology, and Administrative improvements and efficiencies.
His mission is to create innovative and enhanced solutions for clients looking for a more thoughtful approach than the current "shelf" offerings found in most of the industry today.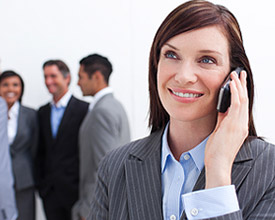 Over 50 Years of Experience in Insurance
We provide customized benefit plans to fit your company's needs
We Make the Process Easy For You!
We will Ensure You Get the Best Plan at the Best Rate