Elysian Healthcare for Employers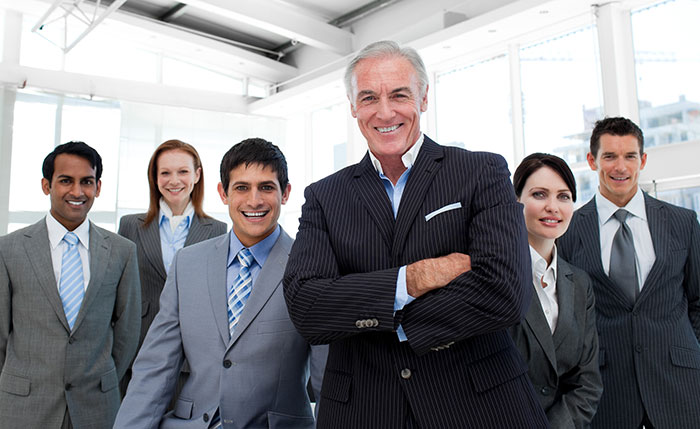 Realizing Real ROI for Businesses, Is Our Business
Based on individual company objectives, our team of consultants and actuaries deliver strategies that produce Real ROI, which are not limited to just our Cost Management Program.
The other benefits that are realized are:
Annual programming analytics to track and identify results.
Additional employee benefits to attract and retain the best employees.
Improved employee health may lead to enhanced workforce productivity & reduce medical claims.
Claims data can be used to maximize coverages and minimize expenses.
For Employers:
Customized employee health trend reports for use during major medical renewal negotiations
Dedicated customer service representatives to handle employee questions or concerns reducing HR department interaction
Customer friendly billing process with no-hassle electronic bills and ACH payments
Elysian Healthcare offers a unique limited medical insurance product that will provide healthcare management and Real ROI for your business. Unlike other insurance product, this product was designed to be utilized by employees monthly which can create a win-win scenario for both employees and employers. Employees that voluntarily purchase the hospital indemnity coverage have the opportunity to proactively take control of their health through the plan.
Included in the schedule of benefits are the features that encourage employees to utilize the product monthly. Participating employees may take up to 12 unique health risk assessments per year (each assessment has a unique CPT/NPI code). Each assessment qualifies as a claim for the product.
Participating employees may consult with a healthcare professional over the phone once per month.